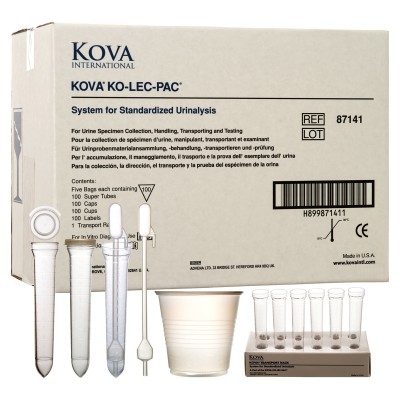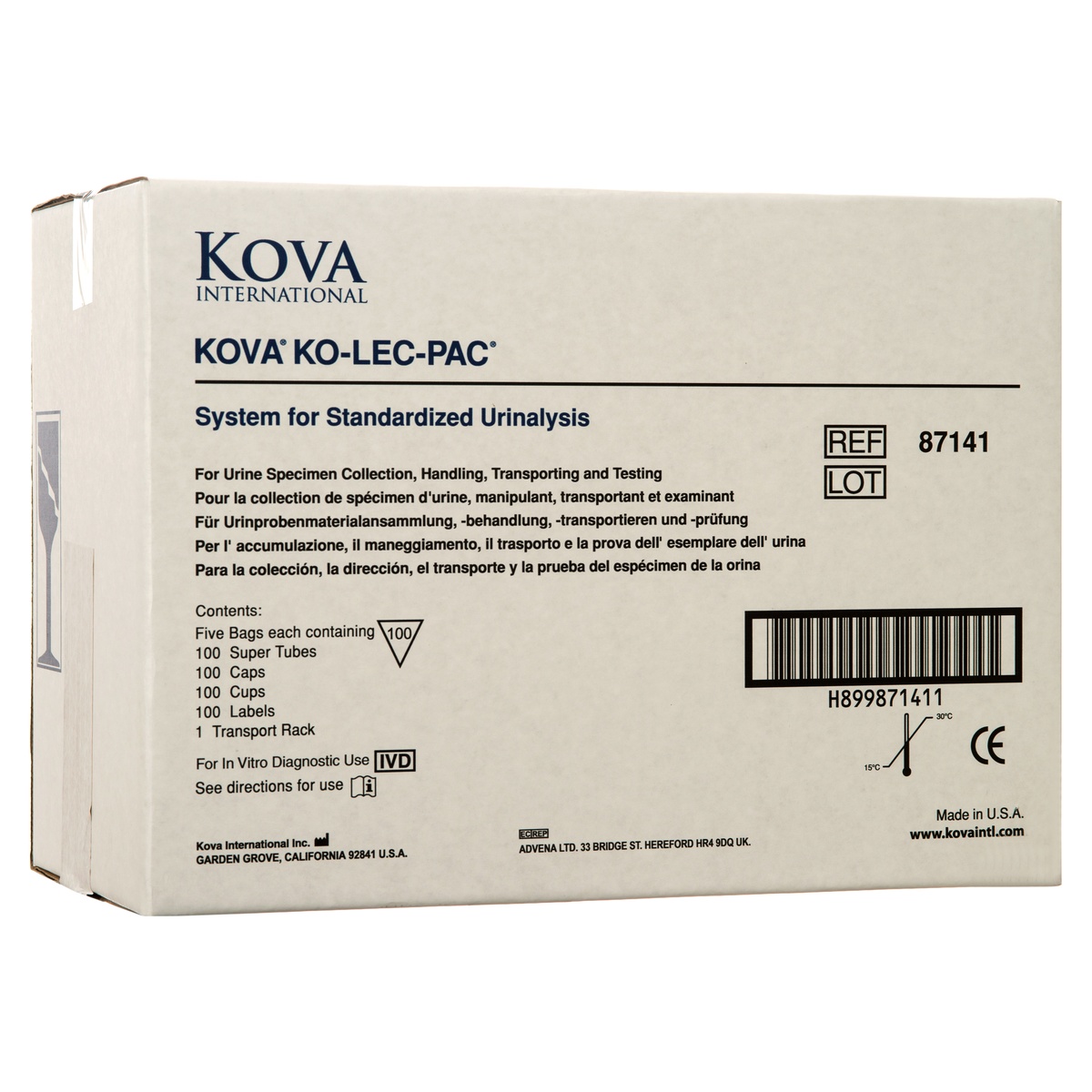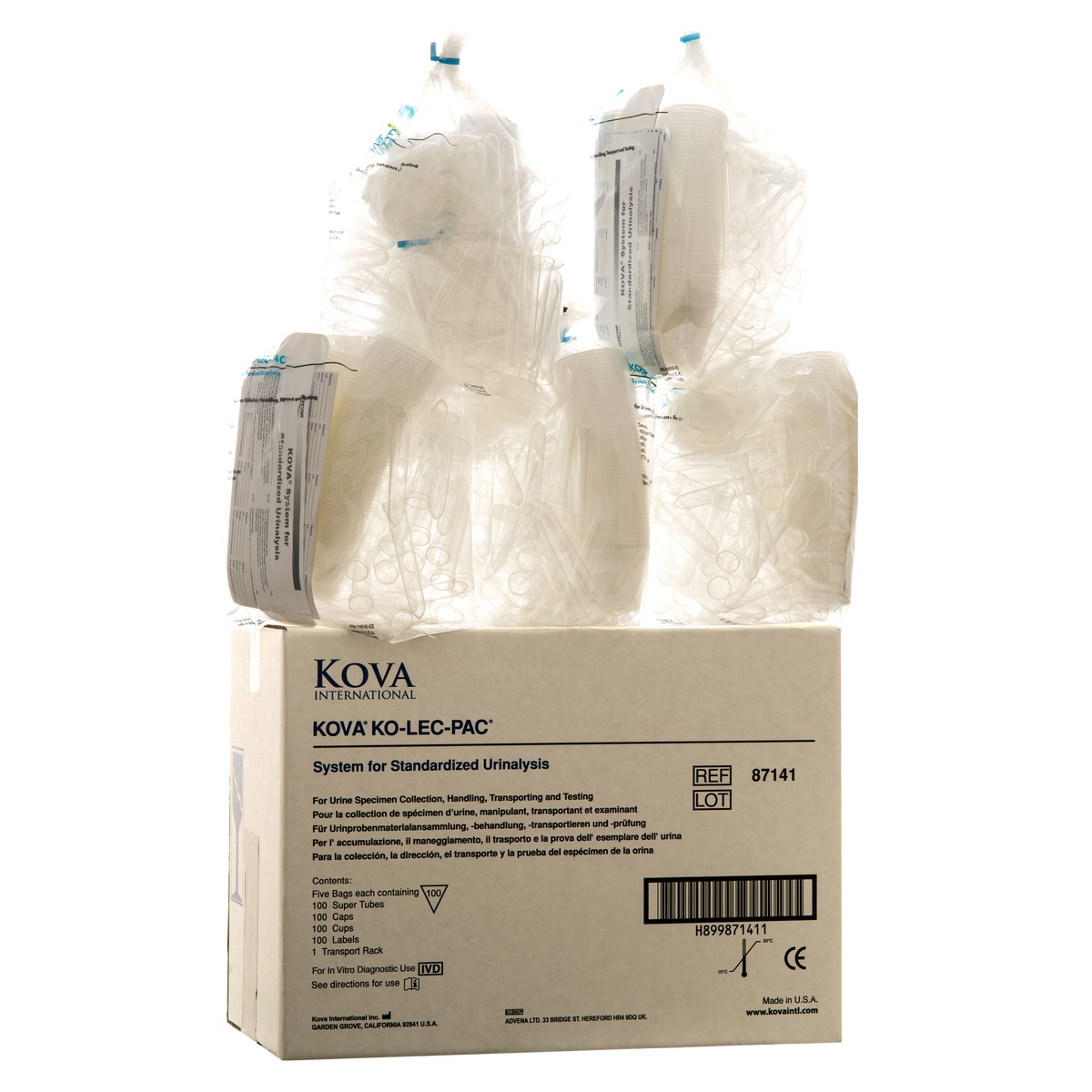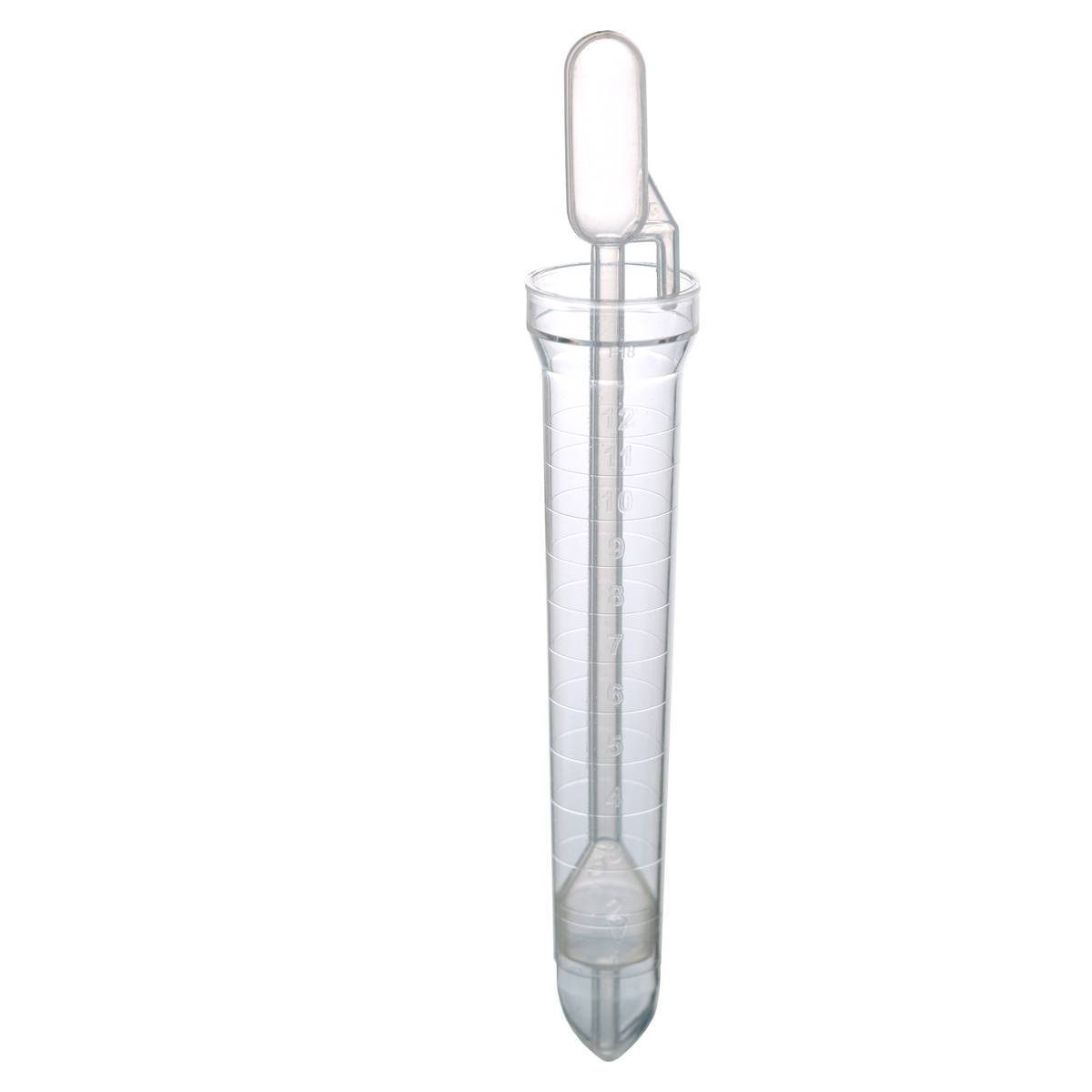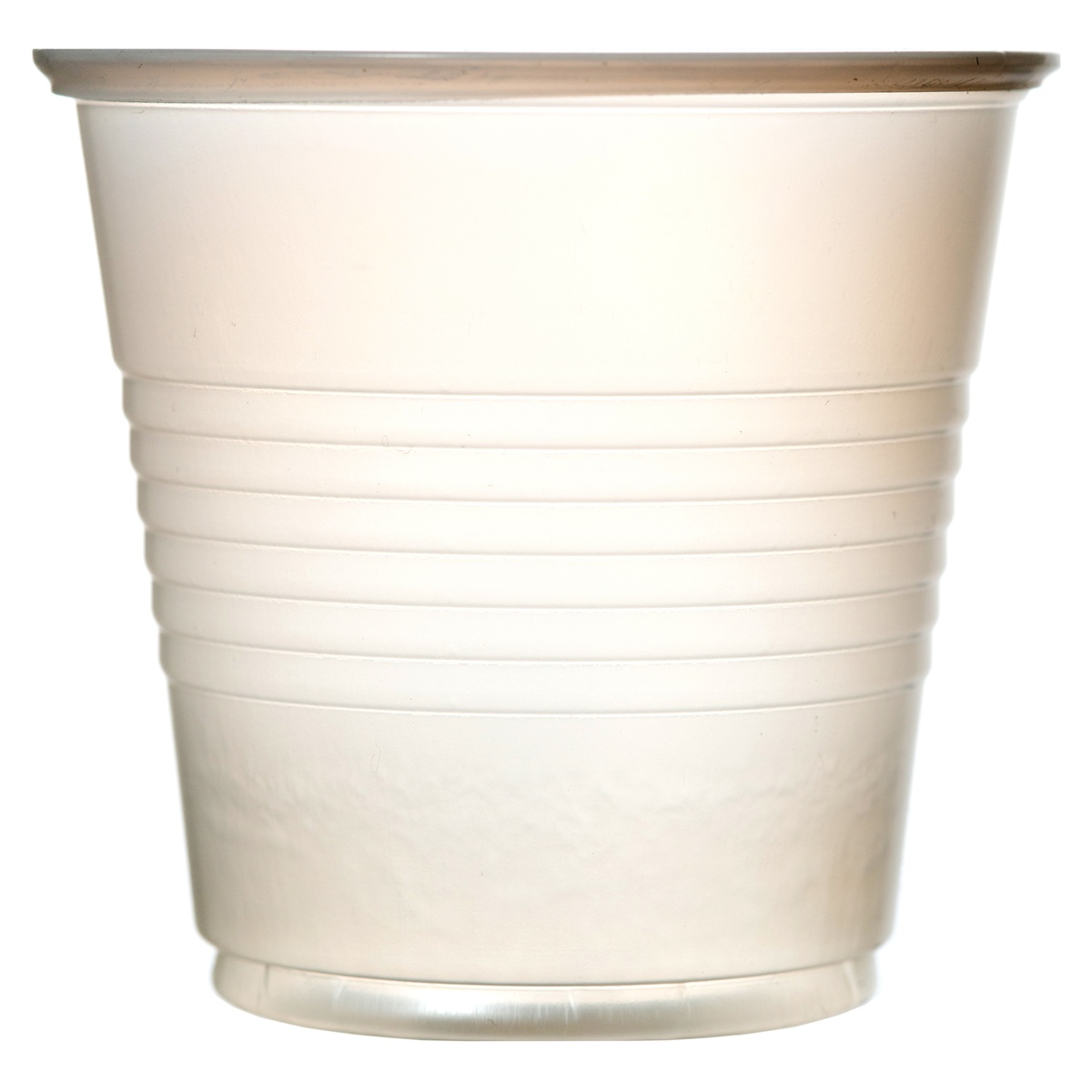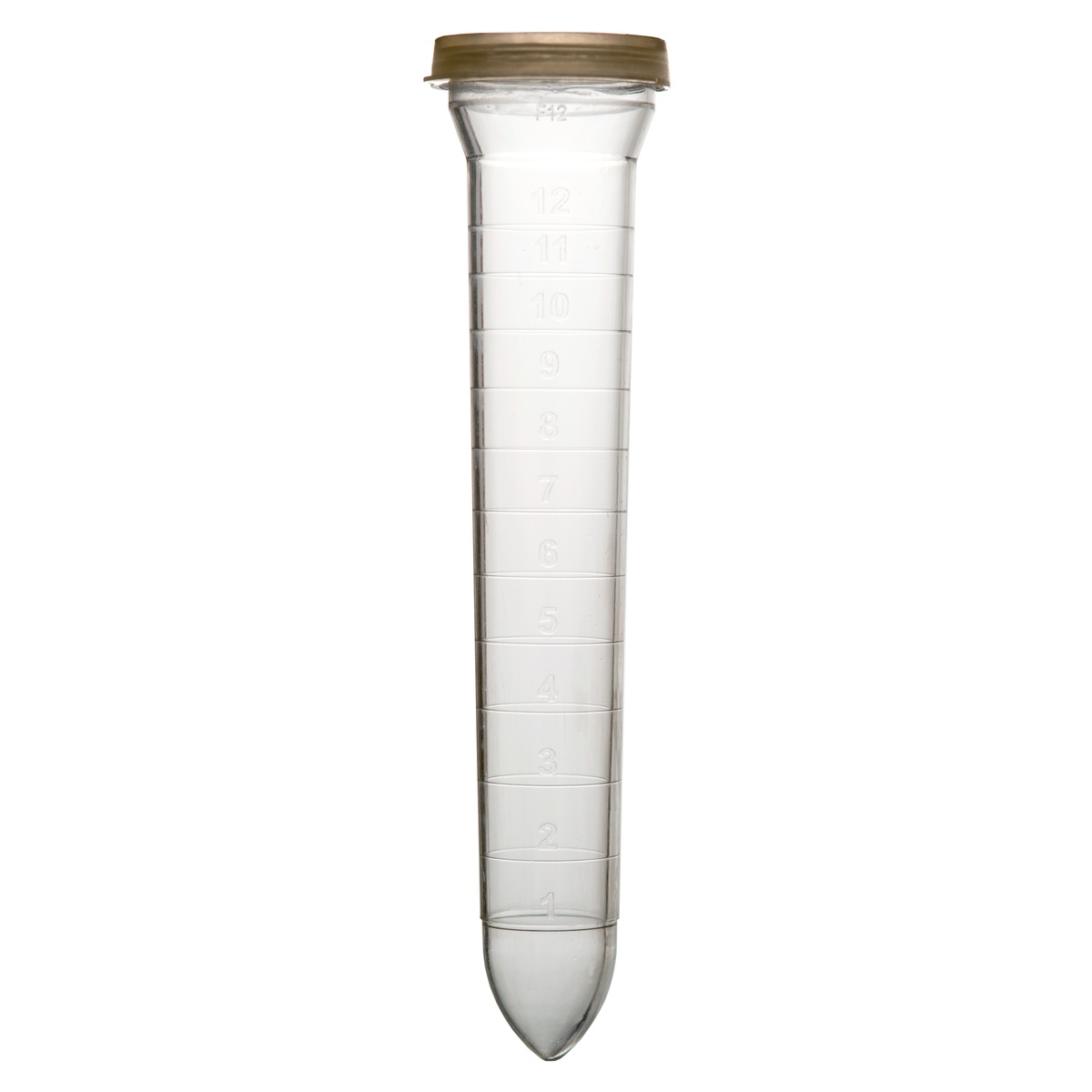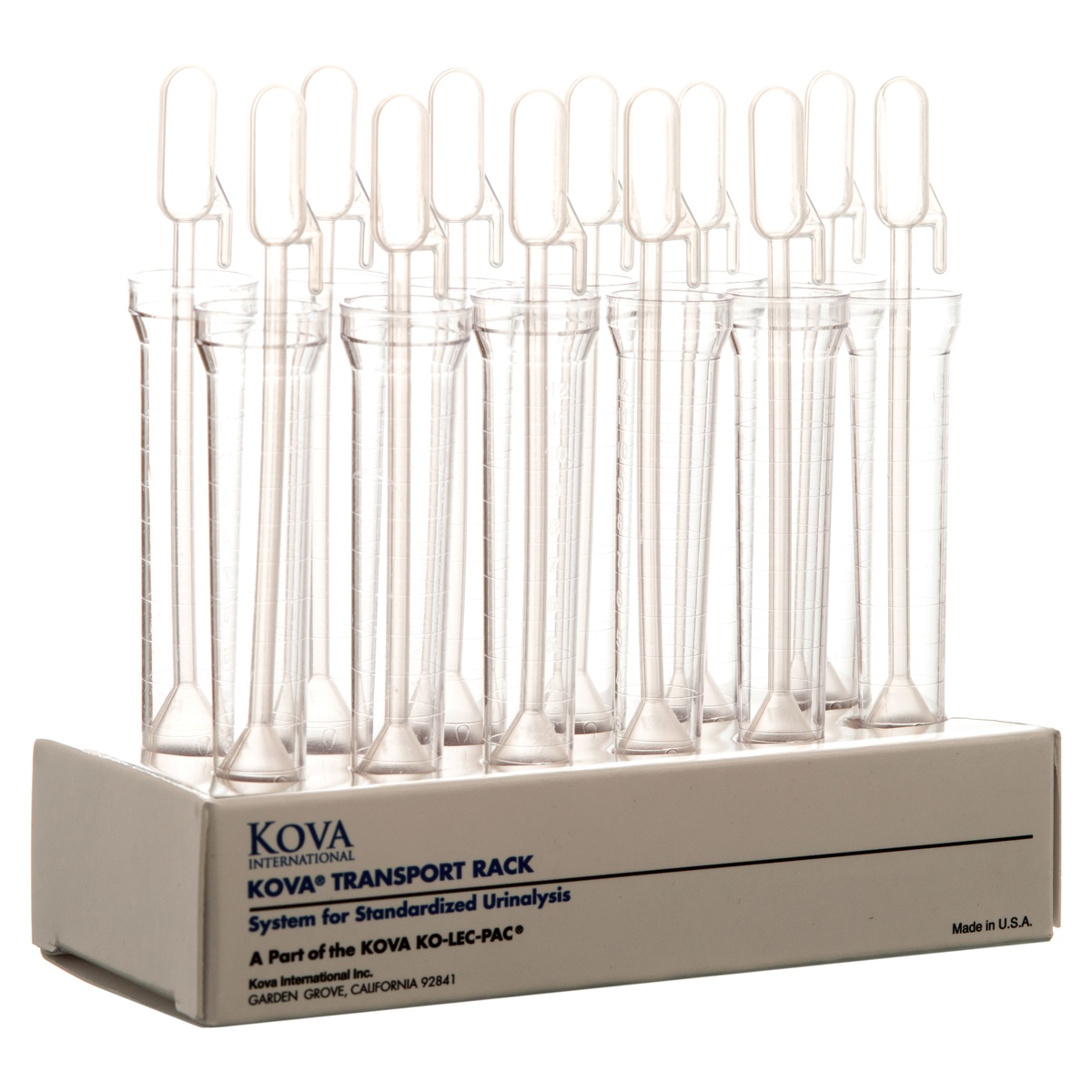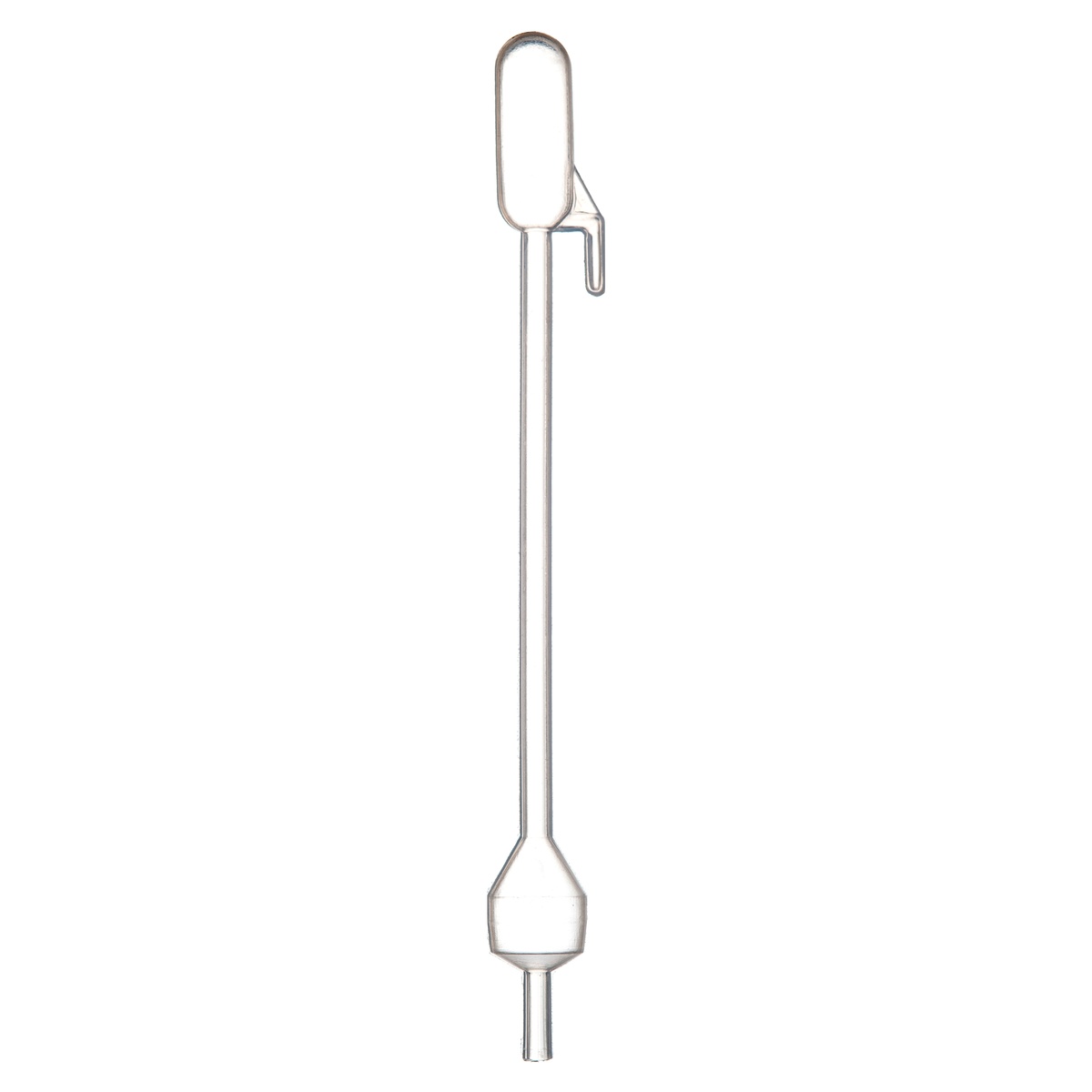 Product Description
Complete kit for collection and secure transportation of up to 500 urine samples. Package contains:
500 − KOVA® Cups − Used for collection of a 12mL specimen.
500 − KOVA® Super Tubes − A 12mL graduated non-sterile disposable centrifuge tube manufactured of high-quality, break-resistant clear plastic and marked in 1-mL increments.
500 − KOVA® Caps − Provides secure closure to prevent spillage during transportation to the lab, as well as aerosol contamination during centrifugation.
500 − KOVA® Labels
5 − Transport Racks − Used to keep tubes secure and upright during transportation.
Product Breakdowns
| Part No. | Description | Contents | Availability |
| --- | --- | --- | --- |
| 87141 | KO-LEC-PAC | -- | US Only |
| 87141/E | KO-LEC-PAC | -- | International |
Details

Category: Diagnostic System Packs