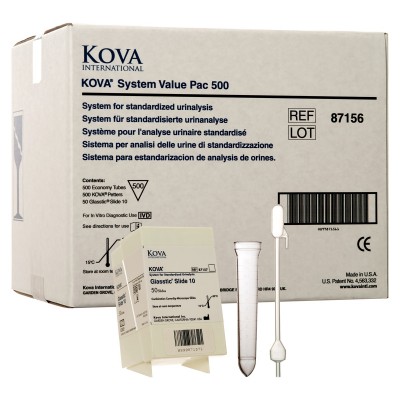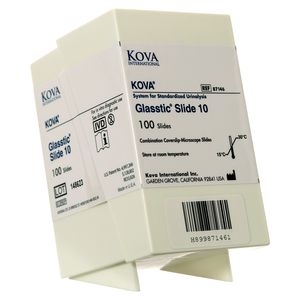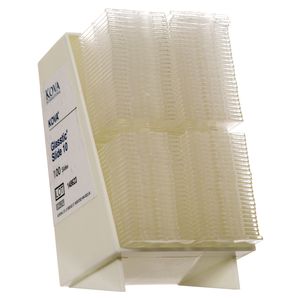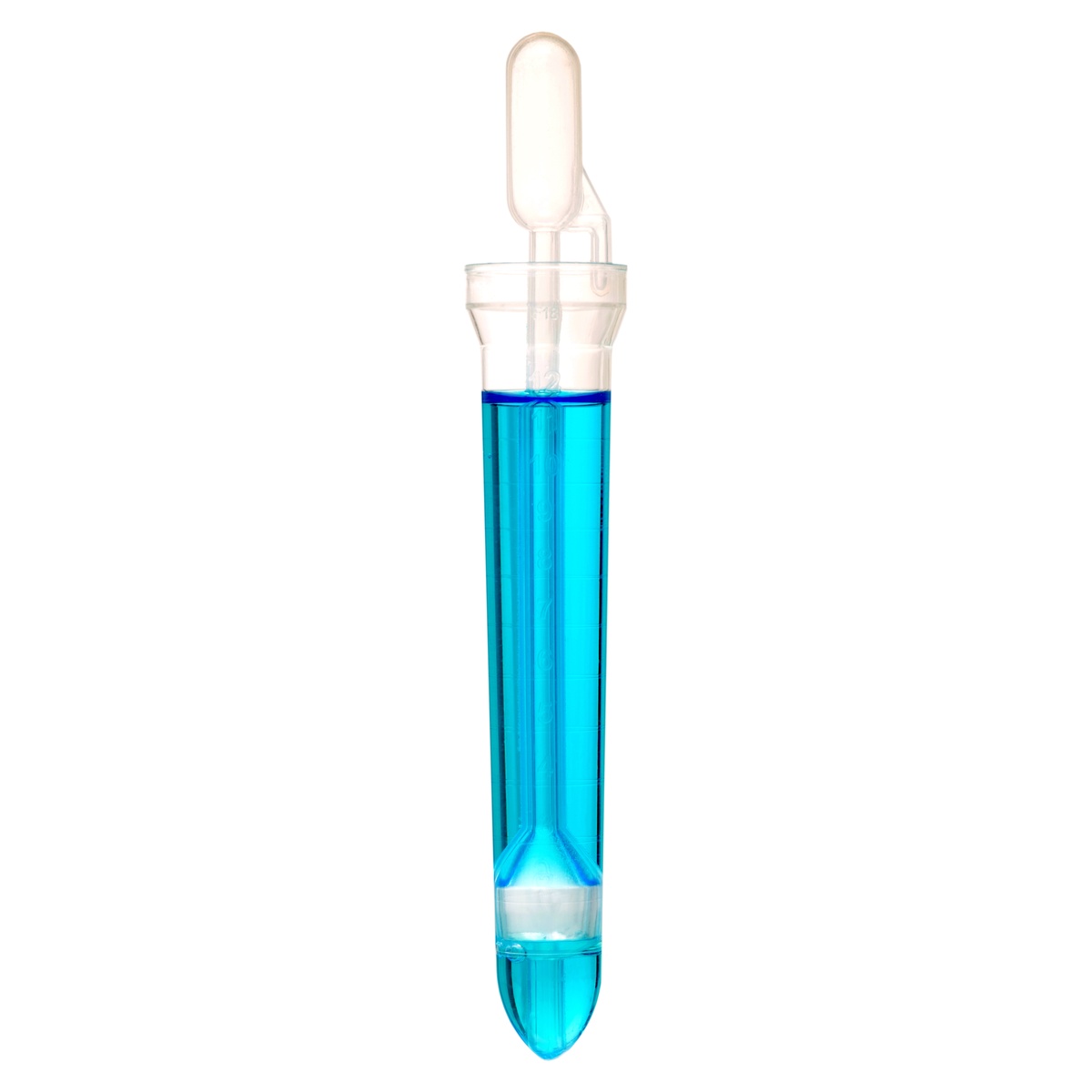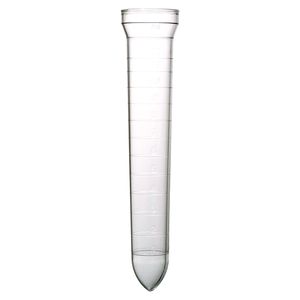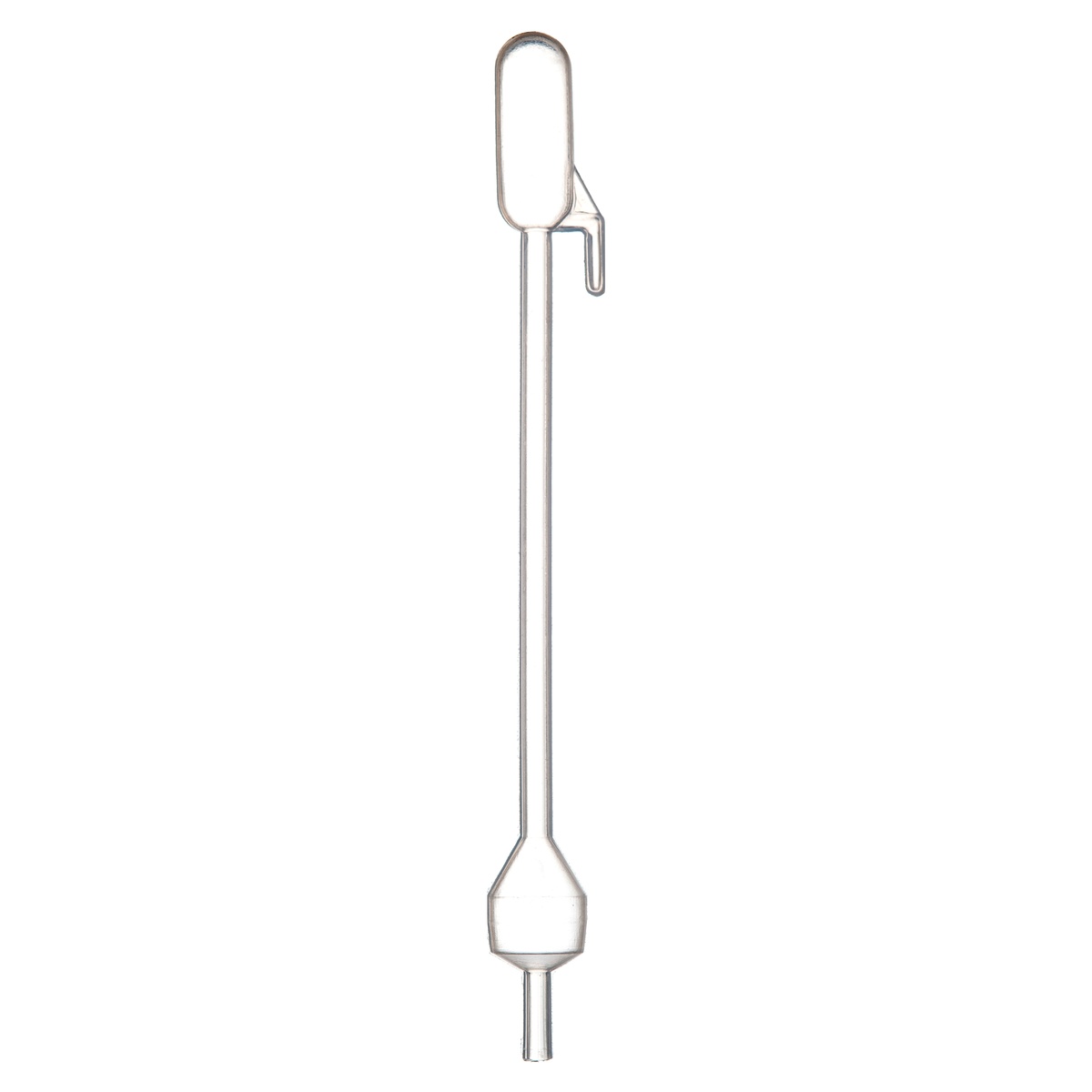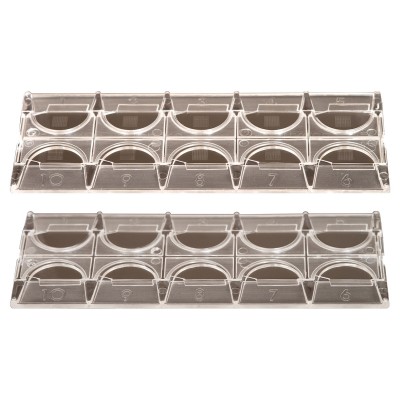 Product Description
Complete urinalysis kit for up to 500 determinations. Package contains:
50 – KOVA® Glasstic® Slides 10 – A precision manufactured, 10-chambered disposable microscope slide made of optically clear plastic.
500 – KOVA® Petters – A disposable plastic transfer pipette that features a unique lock for one-step, contamination-free decanting, retaining 1.0mL of urine after centrifugation.
500 – KOVA® Economy Tubes – Tubes for urine collection and analysis made from break-resistant polystyrene.
Product Breakdowns
| Part No. | Description | Contents | Availability |
| --- | --- | --- | --- |
| 87156 | KOVA® System Value Pac 500 | -- | US Only |
| 87156/E | KOVA® System Value Pac 500 | -- | International |
Details

Category: Diagnostic System Packs