About Kova International, Inc.
Kova International, Inc. ("Kova") operating under the KOVA® brand and headquartered in Garden Grove CA, is a leading developer, manufacturer and marketer of in vitro diagnostic products for the global urinalysis market.  Kova currently operates two product lines: 1. Urinalysis controls known as Kova Controls which are liquids used for automated and manual quality control testing. 2. Plastic disposables known as Kova Plastics which includes slides, tubes, petters for use in manual microscopy urinalysis tests.
Quality Manufacturing
Kova International's manufacturing facility is in Garden Grove, California. It is certified to ISO 13485:2003 quality management system standards and guidelines, and is cGMP qualified to manufacture quality control products and plastic assemblies for the clinical diagnostic laboratory industry. Kova International demonstrates its commitment to customer safety, design excellence, as well as statutory and regulatory compliance through a certified quality management system for the design and manufacturing of medical devices.
About Biochemical Diagnostics, Inc.
On April 22, 2016 Kova International Inc. acquired Biochemical Diagnostics Inc. Founded in 1981 and based in Edgewood NY, Biochemical Diagnostics is a leading manufacturer and marketer of controls and disposable sample preparation products which are used in drugs of abuse testing. Biochemical Diagnostics' products are utilized in toxicology and clinical laboratories as well as in handheld devices for point of care testing. With the acquisition of Biochemical Diagnostics, Kova's product line expands into the drugs of abuse testing area.  This provides the combined company with opportunities to cross-sell Biochemical Diagnostics' products through Kova's robust distribution network.
The acquisition of Biochemical Diagnostics by Kova was a win-win. This was a natural fit for both companies, bringing together industry leaders with a history of integrity, quality and leadership. For Kova, there was a broadening of the their already industry leading product line. For Biochemical Diagnostics, a leader in toxicology controls, it was an opportunity to get their products to Kova's well-established international distribution network.
A Pioneer With 35 Years of Success
Founded in 1981, Biochemical Diagnostics, based in Edgewood NY is a leading manufacturer and marketer of controls and disposable sample preparation products used in drugs of abuse testing.  Products are utilized in toxicology and clinical laboratories and in handheld devices for point of care testing.
Innovative Products
Biochemical Diagnostics introduced gravity flow, polymeric SPE devices years before the competition realized its importance. The Multi-Prep® TLC spotter is an innovation that revolutionized the drug screening market allowing laboratories to process thousands of samples daily with a greatly reduced staff. The Steroid-Skreen™ and VMA-Skreen™ kits are still relevant. Today, the Multiprep® Sample Preparation/Evaporation hardware (SP/E), combined with gravity flow columns, is similarly enabling the preparation of thousands of samples daily for analysis by GC/MS and LC/MS. The ready-to-use Multi-Prep®, Detectabuse® and Stat-Skreen® liquid urine drug controls along with Salivabuse® oral fluid controls are considered the most stable available.As a pioneer in the field, Biochemical Diagnostics leads with an ongoing, innovative, evolution of off-the-shelf and custom tailored products in the fields of sample preparation and drug control material. Biochemical Diagnostics proudly offers FDA/DEA approved products and ISO certified manufacturing practices.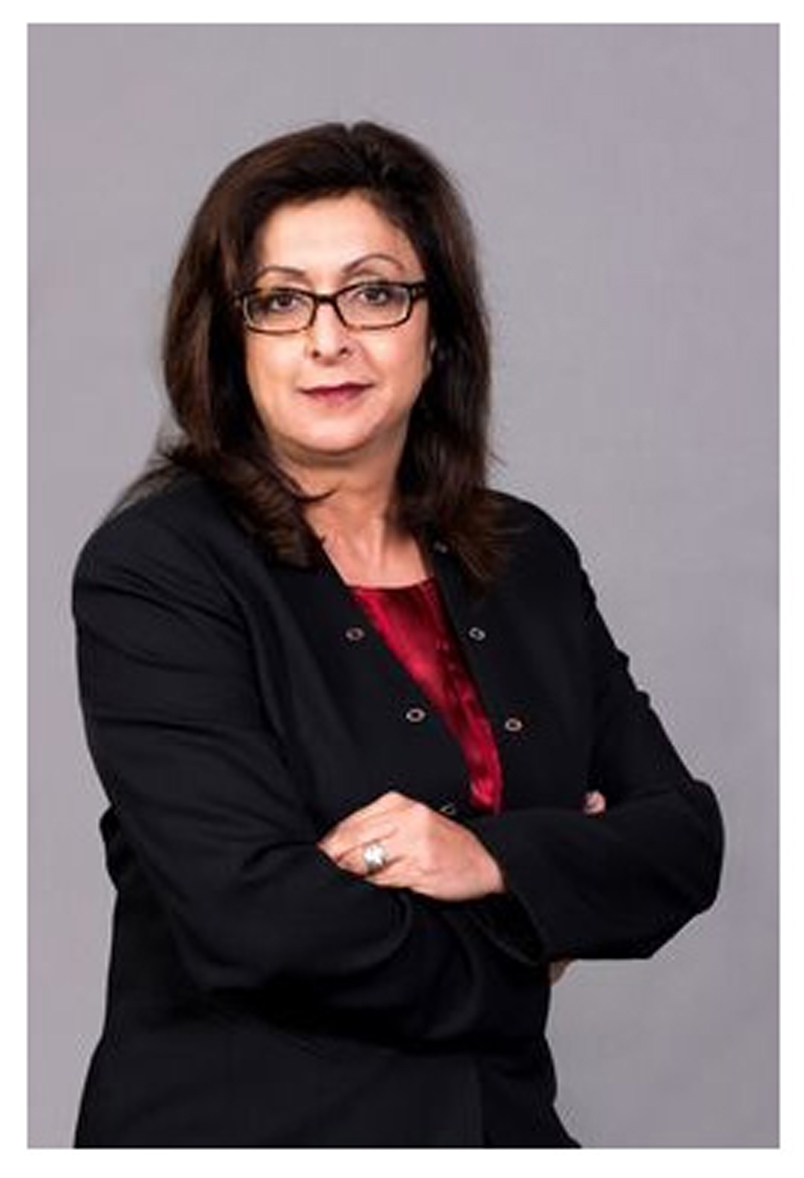 Nita Moritz
Chief Executive Officer
---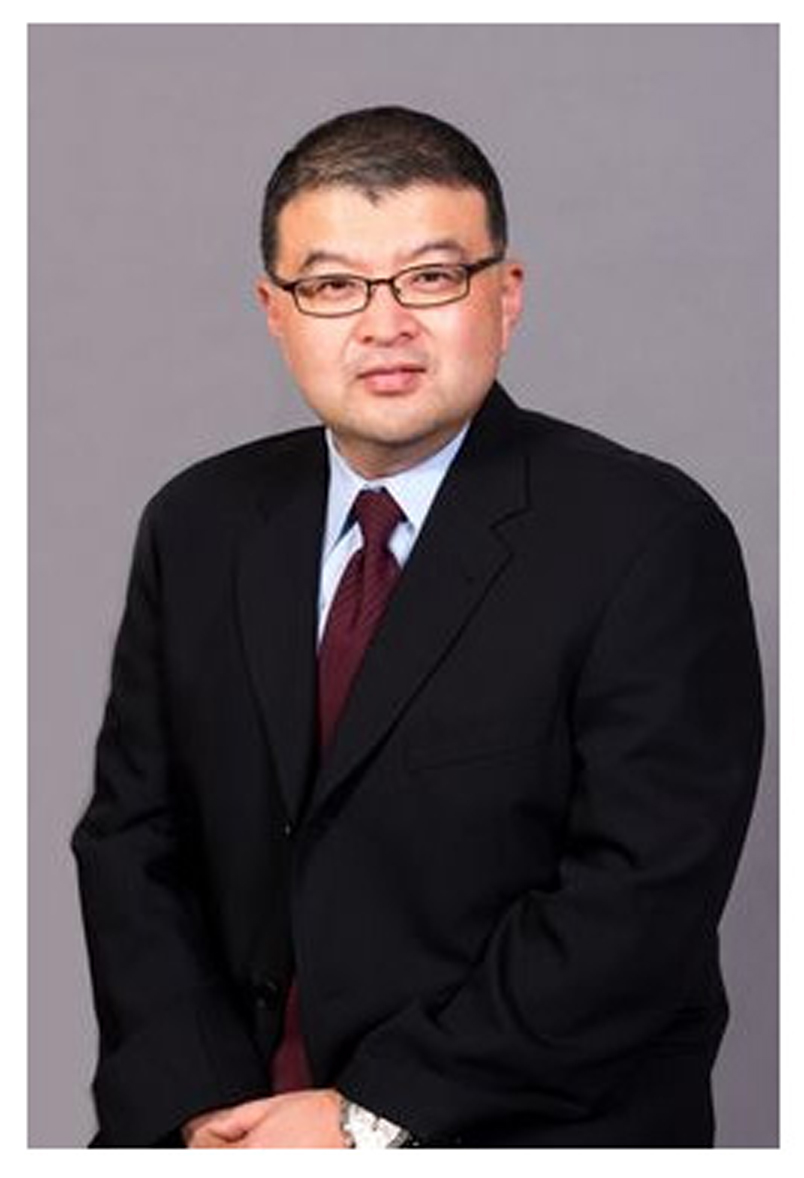 Wally Lee
Vice President, Information Systems & Manufacturing Engineering
---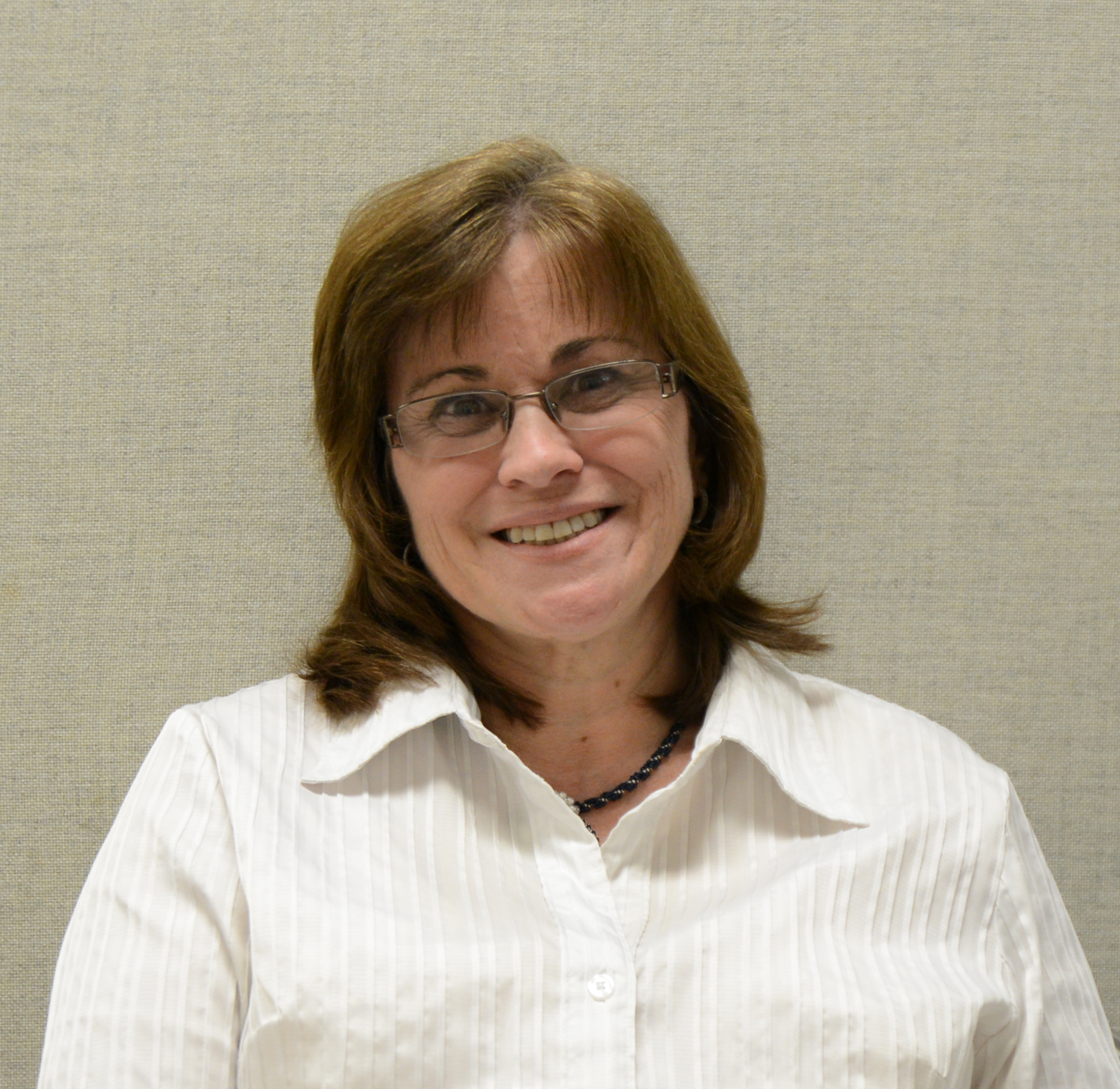 Colleen Gang
Biochemical Diagnostics, Inc
Vice President, Sales and Marketing
---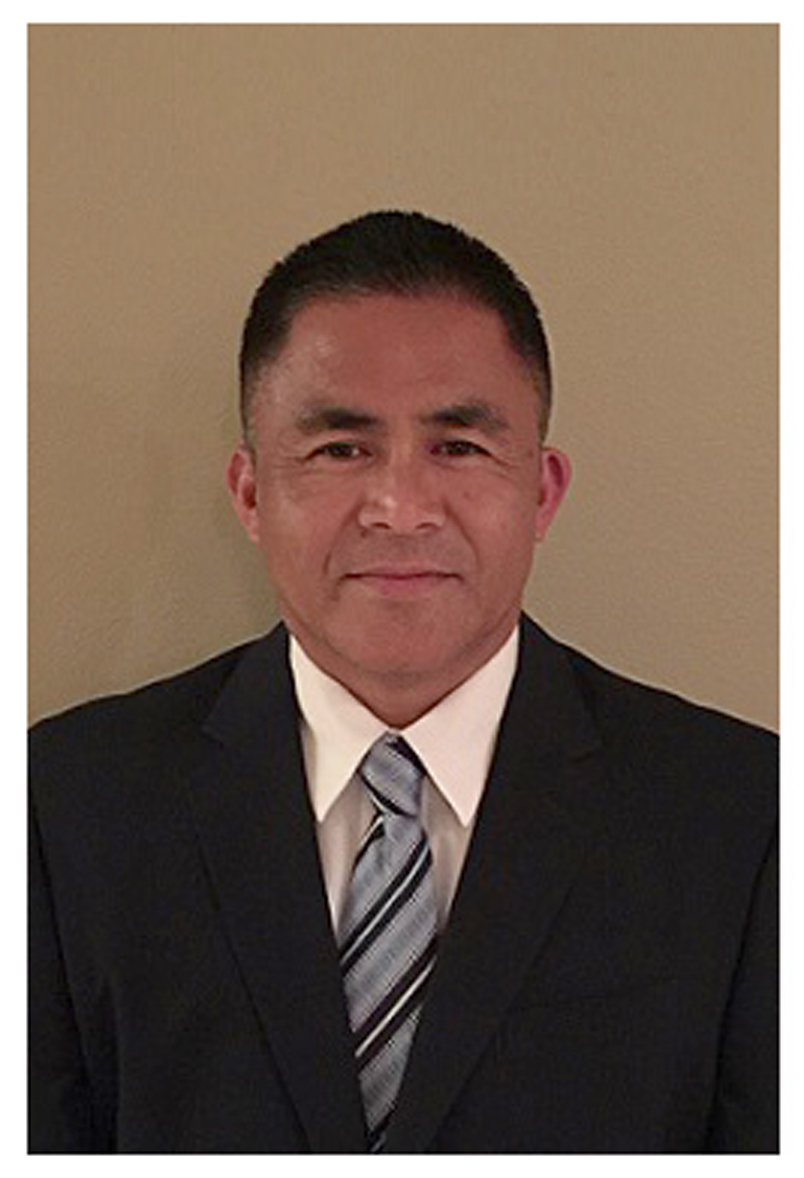 Gary Padron
Director, Quality Assurance & Regulatory Affairs
---